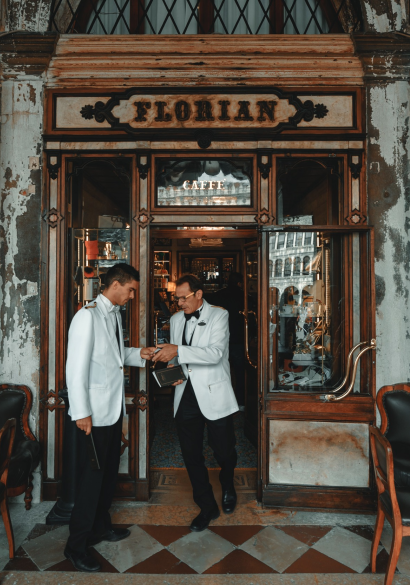 Kanbii is the first app with a unique value-based pricing model for employers.
With User Focus at the heart of our mission, we are committed to providing an affordable solution for all, including smaller establishments. Why spend money on 30 days of advertising without any guarantee of finding the candidates you need? With Kanbii, you can embrace a more cost-effective approach for hiring your next employee.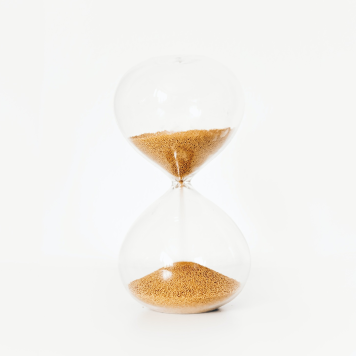 The full pricing will be revealed upon the app's launch in October 2023.