Invest in Kanbii
The Kanbii app will match job seekers with job opportunities based on the available and required skills.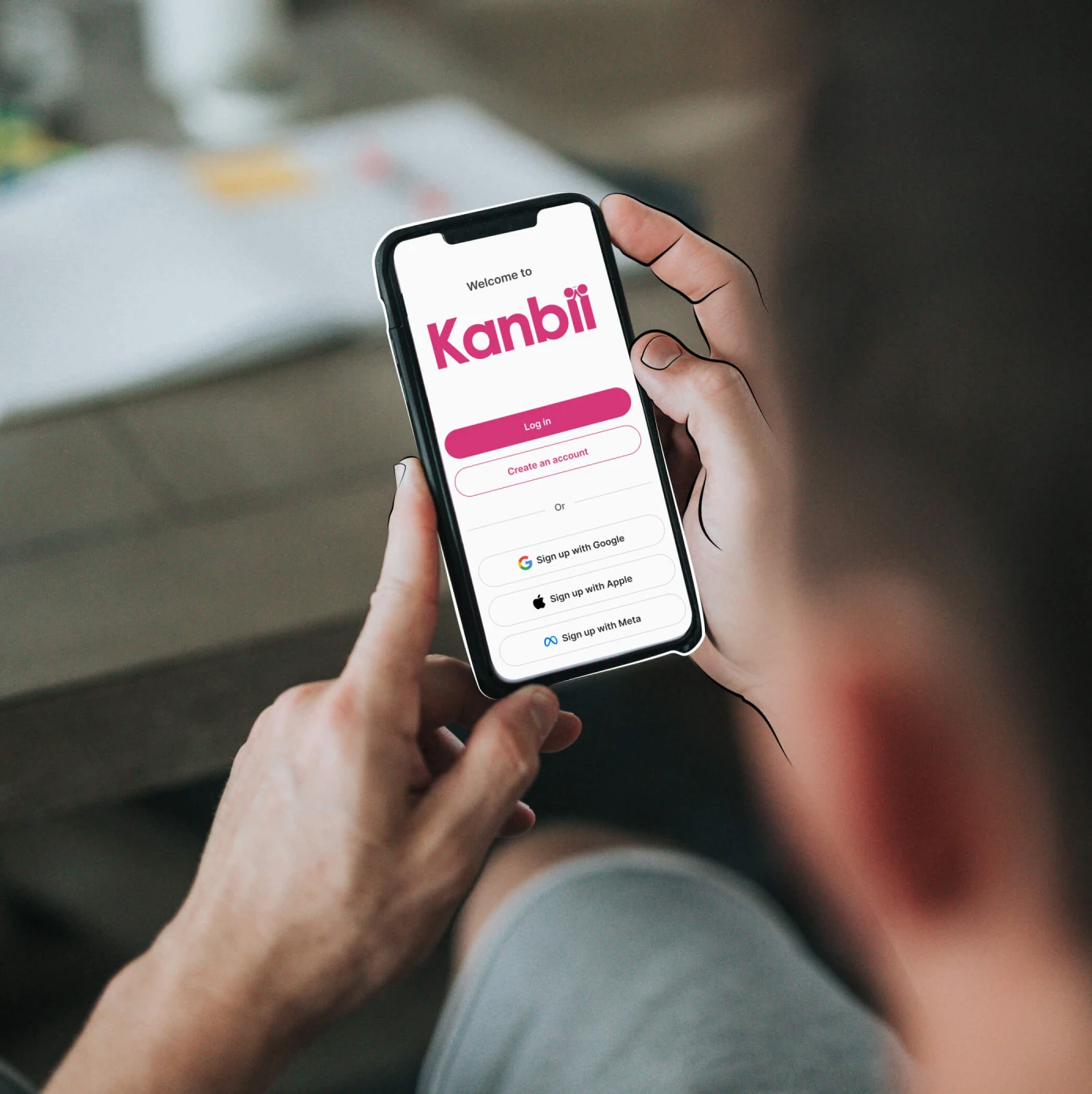 This Kanbii the investment of your life
You Kanbii part of it!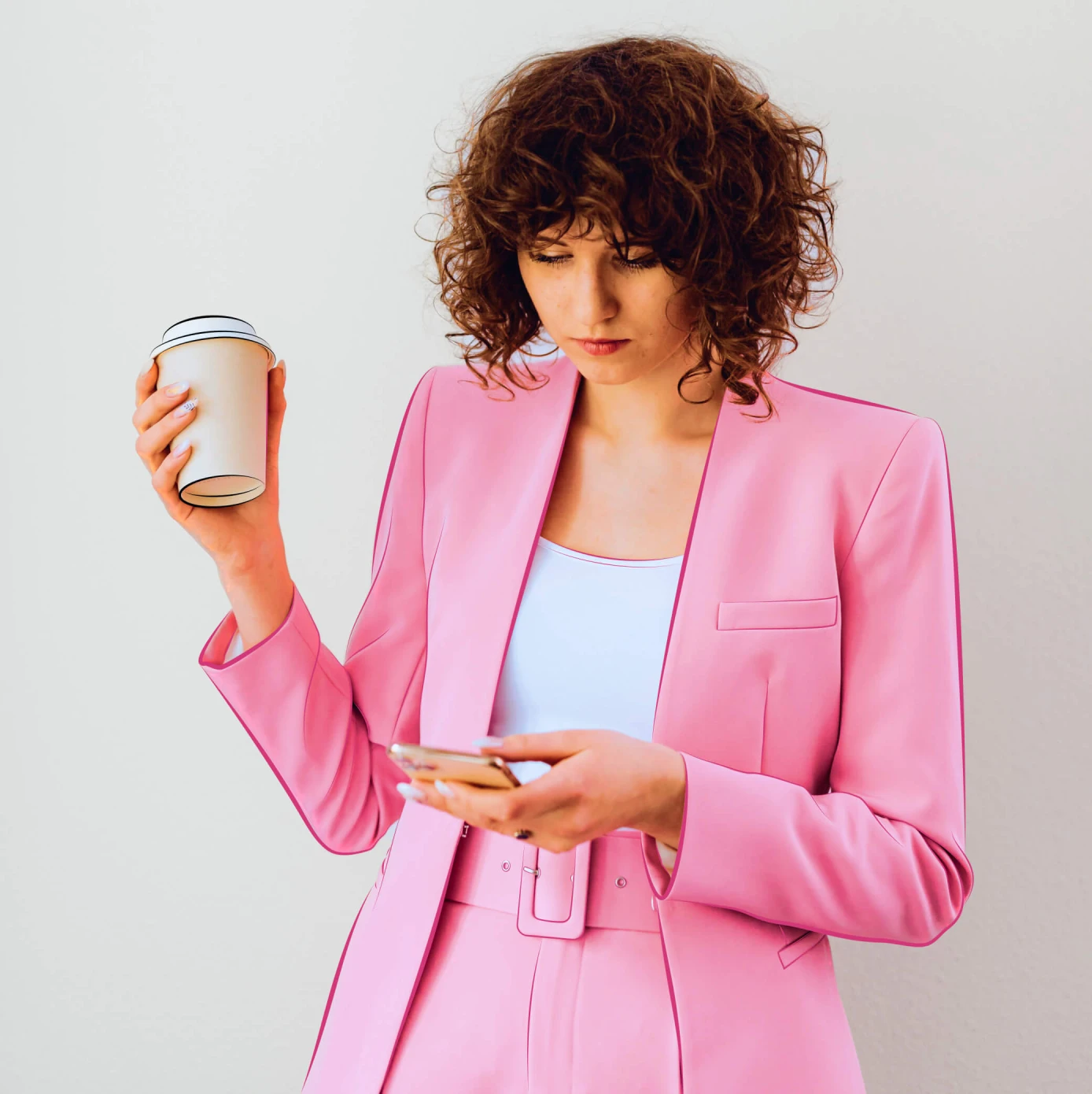 Help bring the recruitment revolution to life.
Write to investors@kanbii.com for more information, thank you for showing great interest in Kanbii.
Kanbii Solutions AG
Works towards changing the world of recruitment as we know it to suit the modern world of work. By eliminating the traditional CV Kanbii removes any potential bias in the matching and screening phase.
Contact us
We'd love to hear from you